GDPR is an EU law with mandatory rules for how organizations and companies must use personal data in an integrity friendly way. Personal data means any information which, directly or indirectly, could identify a living person. Name, phone number, and address are schoolbook examples of personal data.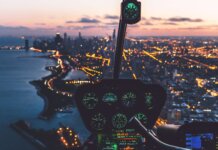 The principle of accountability in the GDPR requires you to take responsibility for how you process personal data. You must also make sure that...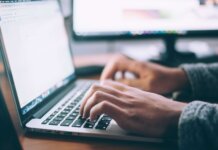 A data processing agreement ("DPA") needs to be in place when a data controller engages a data processor. The DPA sets out the relationship...