GDPR är en EU-lagstiftning med obligatoriska regler för hur organisationers och företags användning av personuppgifter ska ske på ett integritetsvänligt sätt. Personuppgifter betyder all information som direkt eller indirekt kan identifiera en levande person. Namn, telefonnummer och adress är skolboksexempel på personuppgifter.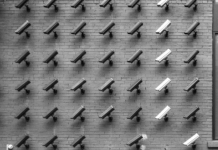 A public school in Sweden filmed the students to register class attendance. The school is fined with EUR 20 000. The use...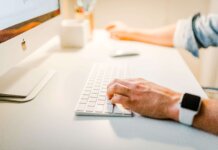 A new ruling in the Planet49 case by the EU Court of Justice (CJEU) states that internet users must actively give their...